An encouraging Stop Motion video showing nations uniting! This clay animation was made for M.A. Welti to promote her first children's book called "We Are One". It's a children's book that reminds us about  many of the challenges in our modern world such as pollution, racism, and greed. It encourages us to unite and fix these problems, so that we can make the world a better place in spite of these tough Covid-19 times.
More Information about this new children's book:
More info on the book: M.A.Welti Website / M.A. Welti Instagram account
Making this stop motion animation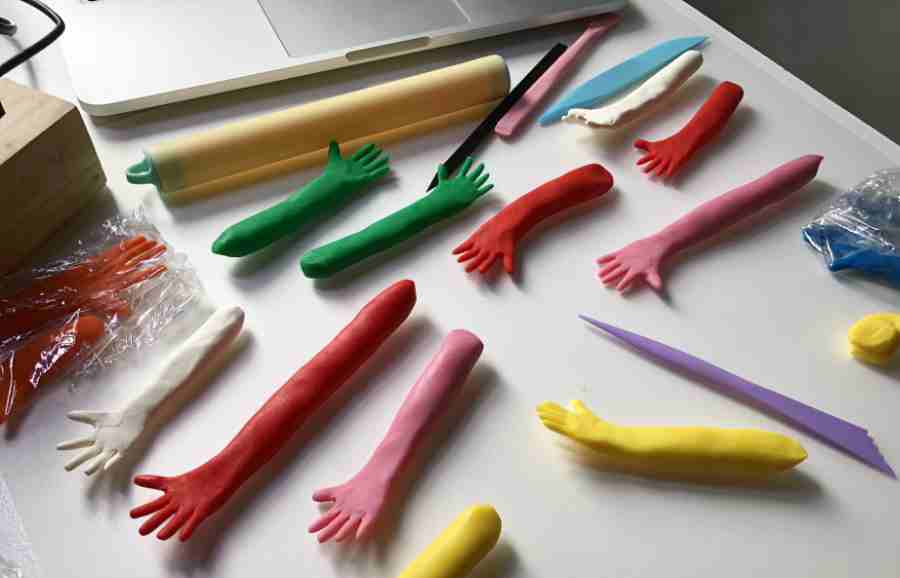 This claymation was made in reverse using stopmotion animation. First I made the Text: "We Are One". Then I morphed it into the continents holding hands. Then I animated each hand going backwards into the continent, until you see the colourful world map. I used Giotto Patplume modelling clay. This is a top down camera angle, where the camera looks down from the ceiling. The background is a non-reflective plastic with navy blue cardboard underneath.
Check out my mini claymation surfer here.
The song is from Youtube Audio Library: Spring Migration – The Great North Sound Society.